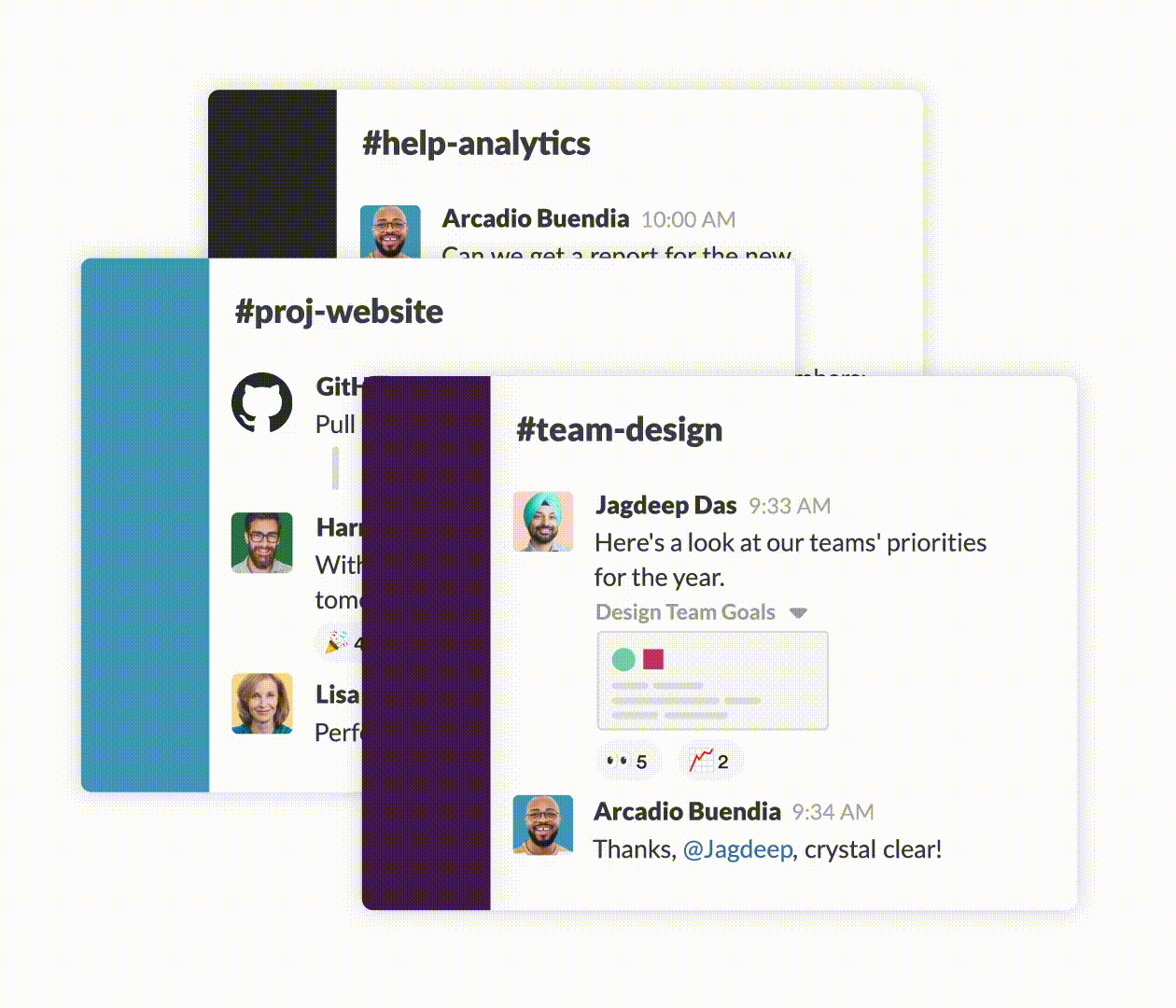 Leverage A.I to enrich your metadata.
Connect your catalog to your clients' workspace
Share all your music with supervisors, ad agencies, and production houses in one click.
Get new sync opportunities
Receive and answer briefs from the supervisors part of the Mewo ecosystem.
Build and customize your own website to promote your catalog.
Who sends music briefs through Mewo ?
New ad agencies, music supervisors, and production houses join the Mewo ecosystem every day. Here is a snapshot of the companies you could receive music briefs from.
I receive a music brief on my Mewo account
Learn more about briefs
Never miss a sync opportunity
The Mewo network is growing with many supervisors joining the ship in order to send music briefs.

To receive a brief you simply need a Mewo account which is free.



Create your Mewo account










I use the advanced search features and AI-similarity search to explore my catalog
Learn more about AI-similarity
I submit my best picks to my client's brief.
I keep my fingers crossed, les jeux sont faits !
​
Mewo has enabled us to deliver our catalog to our client's back-ends where their supervisors perform daily searches on our catalog. This new workflow has generated new sync opportunities for my team.
Sébastien Vabre




Head of Sync - Believe